In the cookie of life, friends are the chocolate chips.
Create Cover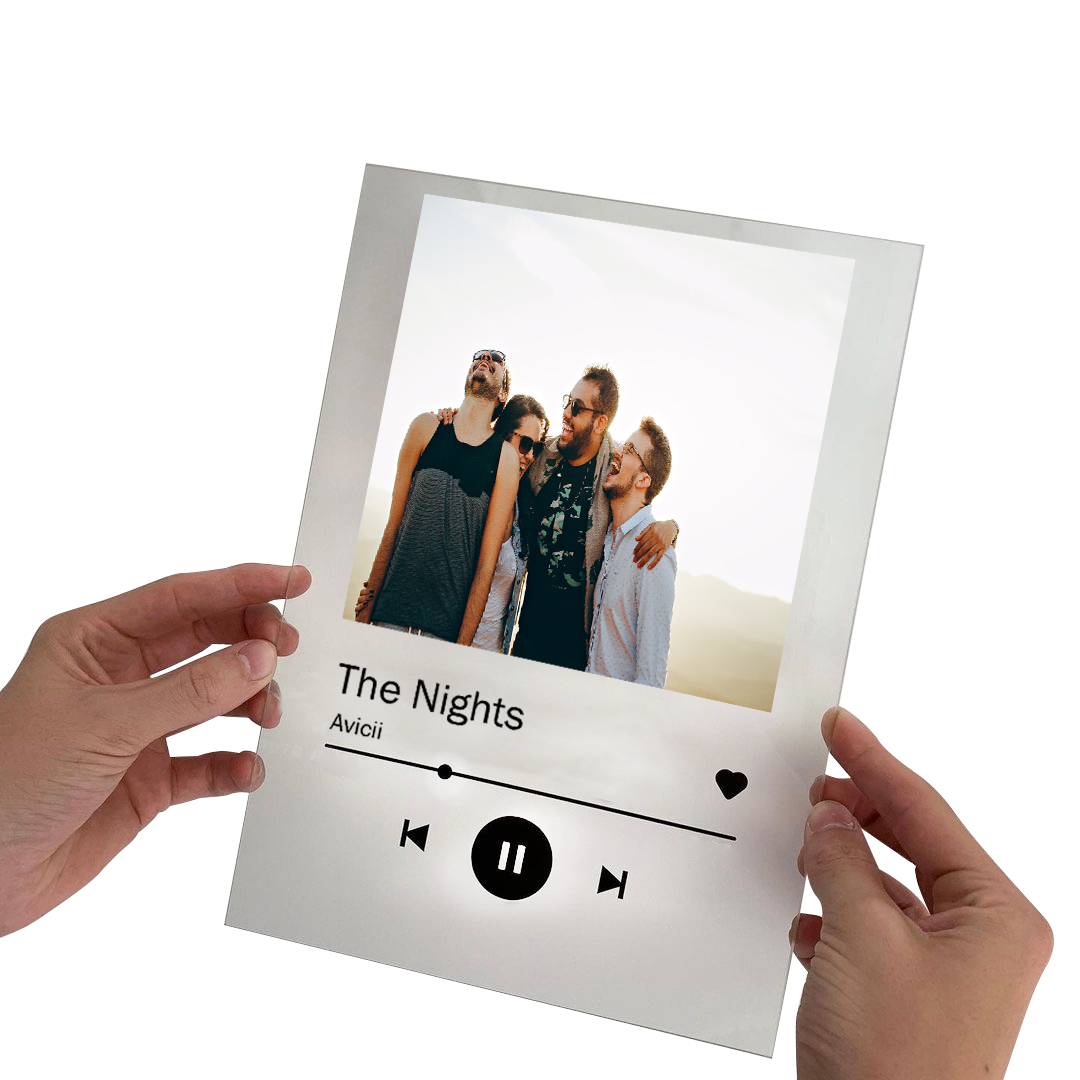 Free Shipping
On orders over $100
Quality
Satisfaction Guaranteed
Super Fast
Quick Delivery
For The Friends We Care For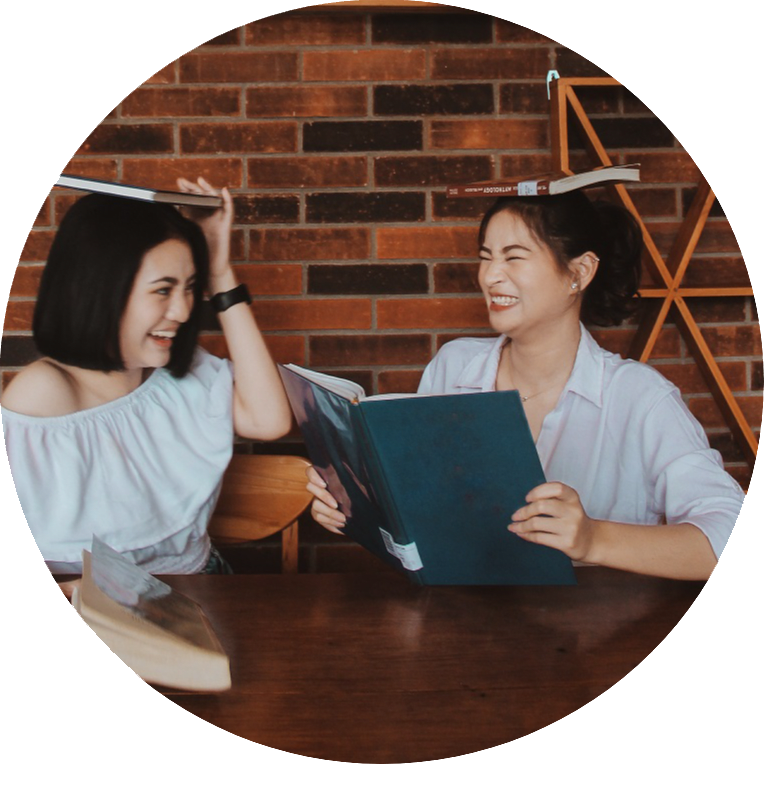 The Best Friend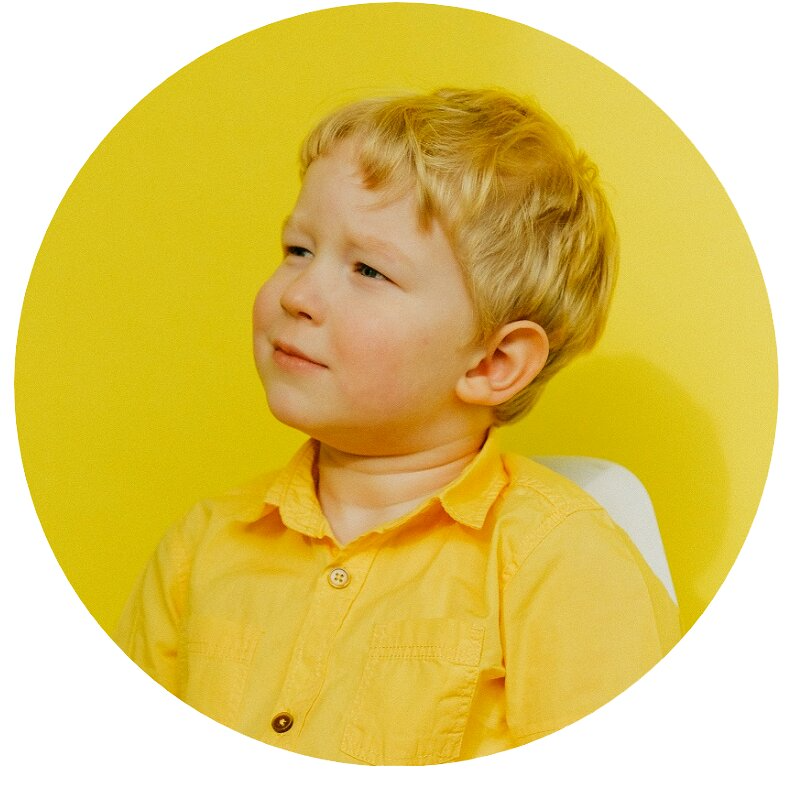 The Broke One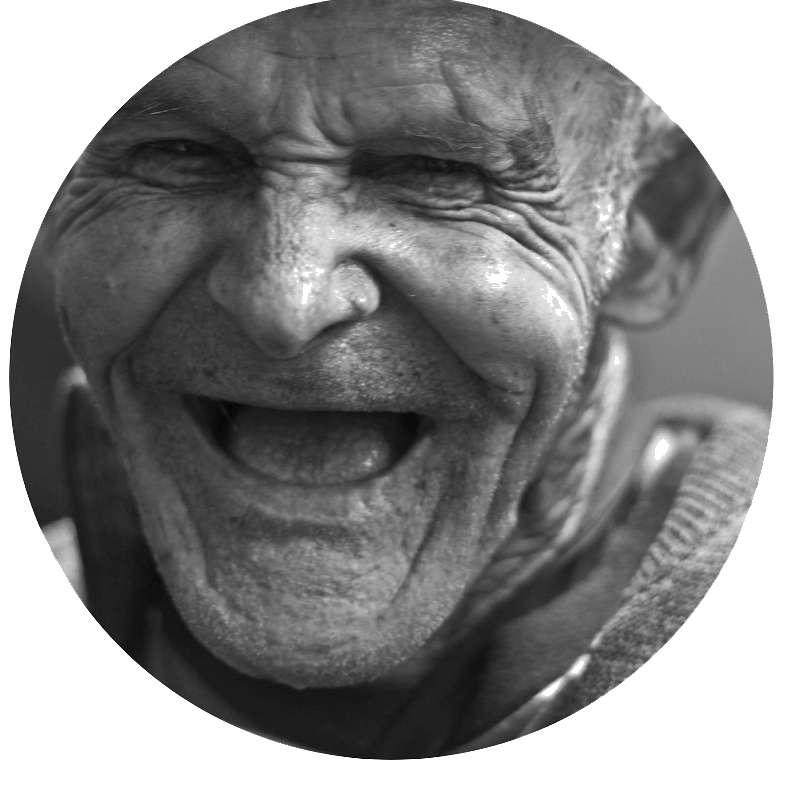 The Funny One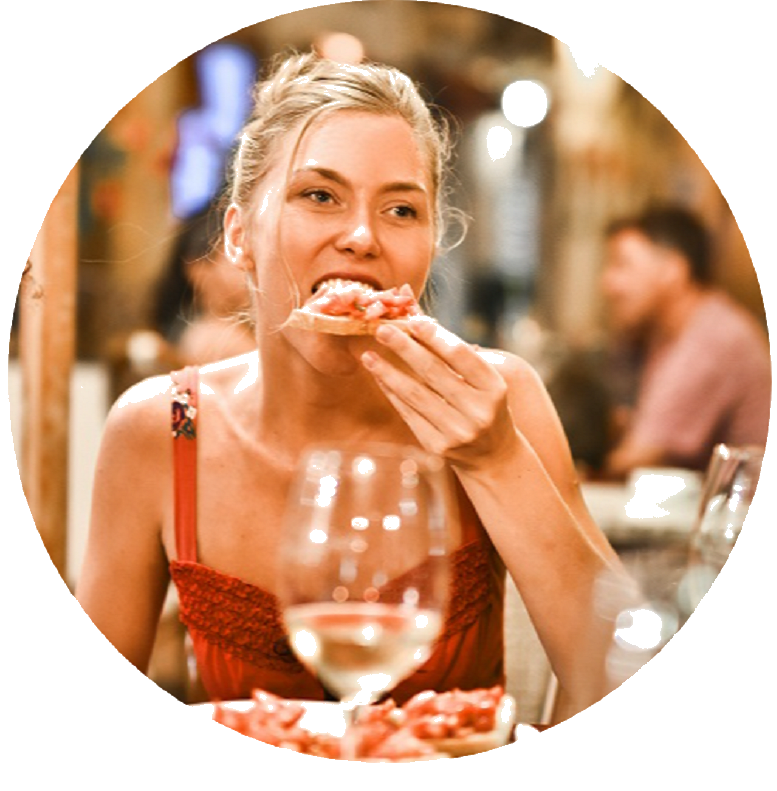 The Hungry One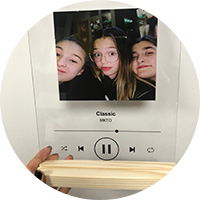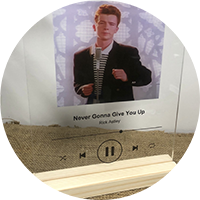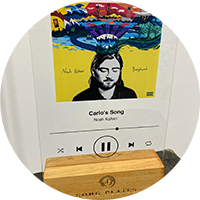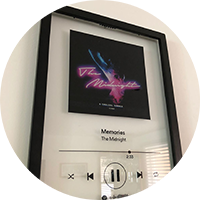 Love the quality. Bought it for my sister. Well packed. Lovely gift idea.
Bought this for my special one, she really loves it.
Look so much better in real life. Bought as presents. A very helpful and thoughtful brand. Thank you